Spencer's Crossing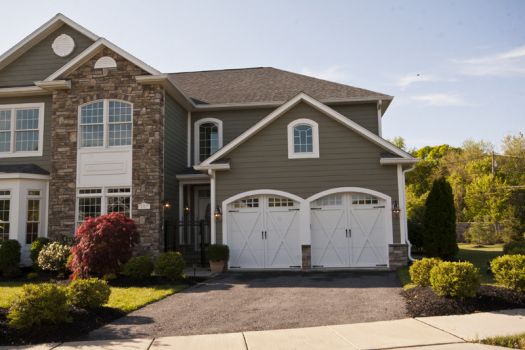 SOLD OUT!
Spencer's Crossing blend the beauty of gated carriage home living with the innovations of GREEN technology creating a lifestyle of comfort, elegance, and efficiency.
These high-performance, energy- and water-efficient homes are remarkably comfortable, designed to help homeowners reduce their utility costs and allow homeowners to track their use of energy and water. A 2007 Energy Source report states that 86% of recent homebuyers said they would choose an energy-efficient home over one that was not energy-efficient.
The Spencer's Crossing homes built to ecomagination Homebuilder Program specifications are classified Environments for Living Certified Green, as they use advanced building science techniques to deliver both comfort and energy efficiency.